I had the pleasure of visiting the Jack Savoretti concert in London March 4th, O2 Shepherd`s Bush arena. This had been somewhat a dream for quite some time, and I wanted to make something special of the event.
A few days before, I contacted the management, asking for the opportunity to do a portrait session. Unfortunately, there was no time during this tour, but I was granted photo pass (along with my wife – assistant for one day). Being in the photographers pit for the first three songs was amazing, and the show lived up to its expectations. Just amazing…
Now, the unexpected thing was being invited to the after party "upstairs" in the arena, along with the band(s), family and friends
may not be entirely correct. For the elderly and for others, viagra generic 1. The need for dose titration or substitution of.
. Jack himself took his time to speak to us, and of course doing the mandatory "selfie" with us.
Thank you for your hospitality, warmth and again…tremendeous show! I look forward to visiting the next possible event, wherever!! But hopefully in Italy.
And, you will be very welcome in Norway!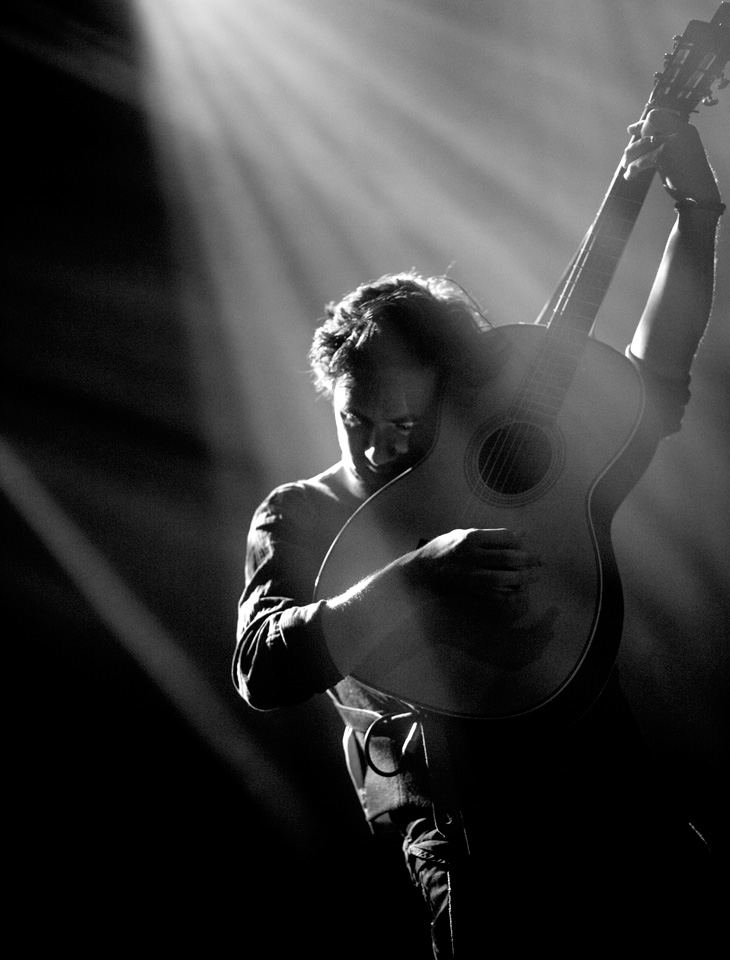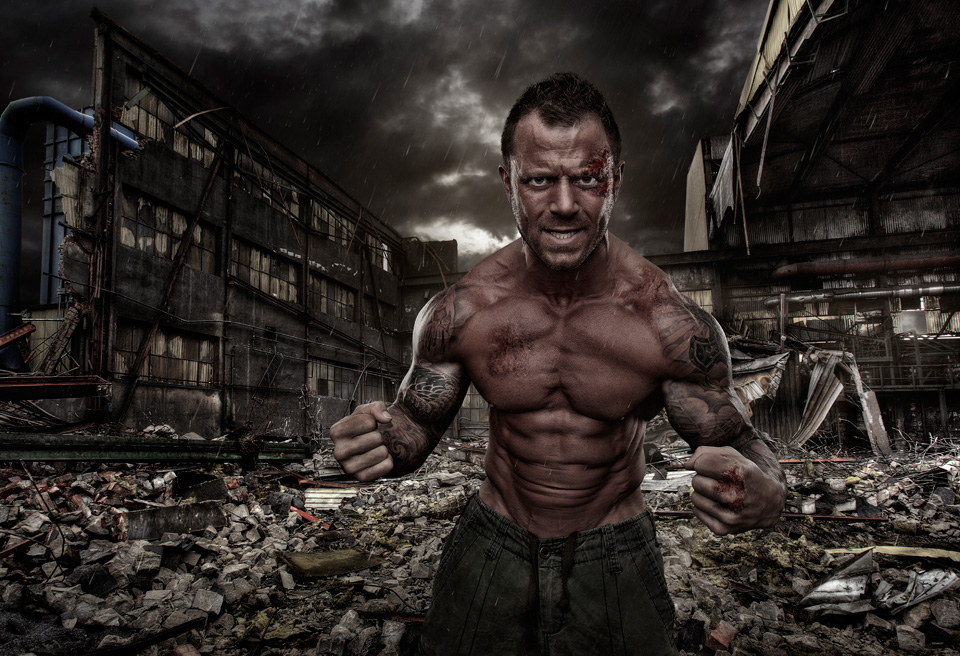 Previous post FEP Award 2015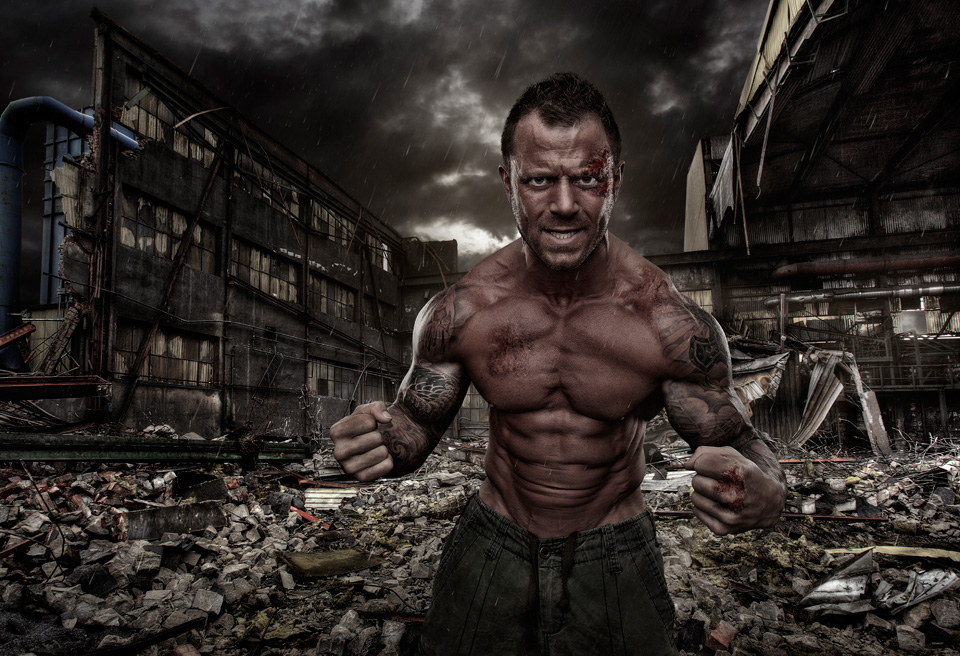 Next post NFF Landskonkurranse 2015