Our story with Jack Savoretti – 7 years
It all started 7 years ago, and March 4th will be a monumental date for me/us as this was to be our first concert and meeting with Jack Savoretti. Little did I know how much this would actually mean to us, as 7 years have passed since the night in Shepherd's Bush!
I first came across Jack Savoretti when watching Sons Of Anarchy. At the end of episode 2 of season 5, I had an epiphany! Never had I heard this voice, and when finished, the detective work of finding the source of this commenced. Soon after I found the song, Soldier's Eyes, which lead me to the albums and so forth. This was in October 2015 I believe. I used this song on a few occations, presenting slideshows at my workshops, and very few had any idea where this song came from. I made a promise to the audience, that I would soon be visiting one of his shows :-).
Then came the opportunity, only a few months later. Tickets and airplane booked. At some point I contacted the management, asking for permission to photograph during the show. The response was surprising, as "yes, it would be brilliant if you can spend the first 20 or so minutes in the pit (directly in front of the stage) with the press!"
Wow, I thought, wow it was! I even pursuaded the staff to bring my wife as "assistant", holding on to her phone and glass of prosecco.
What we did not know, was that the press pass also let us in to the after party!! To this day I can hardly believe how lucky we were, meeting and talking to Jack up close, his wife, his family and the band. We were actually the last two people to leave, waving goodbye to Jack as he drove off.
More from this show here (and you can actually see me with the camera at one point):
The rest is history. After this we crawled the web to find new shows, and not many months later, we found ourselves in Oslo at a small stage, where jack played in front of maybe 70 people.
A disgrace in my eyes, but Jack has later told us it's one of his favorite concerts due to its intimacy.
More:
– Amsterdam
– Edinburgh (My clip of "Soldier's Eyes")
– Oslo (again) warming up for John Legend)
– Venice
– Glasgow
– Portofino (Live Stream) Sept 4th 2020
In Venice we actually stumbled upon him in the streets, and once again he remembered us from before . Star struck, we couldn't say much, but hey, this was cool!
Our last session was in Glasgow, and as you can see from a photo, I've even tattooed one of my favorite phrases from Broken Glass on my forearm (dedicated to my wife). He seemed to appreciate this!
Now, we don't have any shows planned which is a bummer. We have, however, promised ourselves that the next time we go to his show, it will be in his hometown of Genova! Now, that would be awesome!!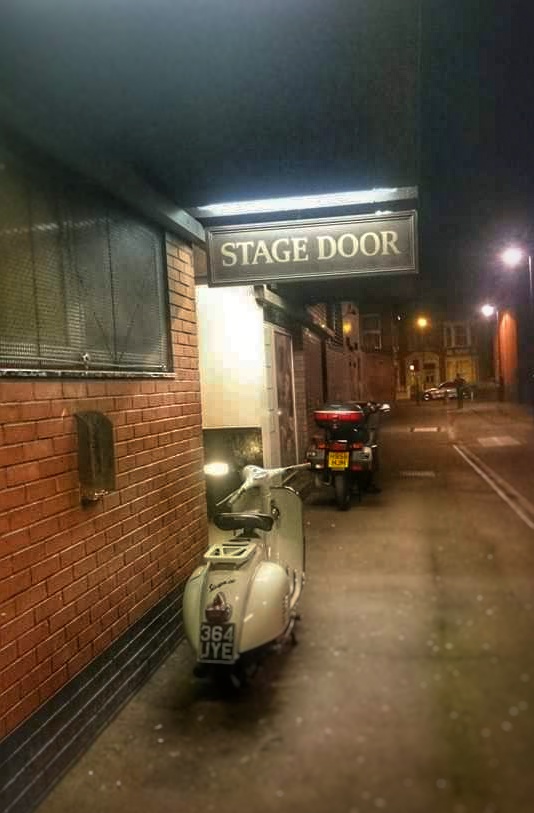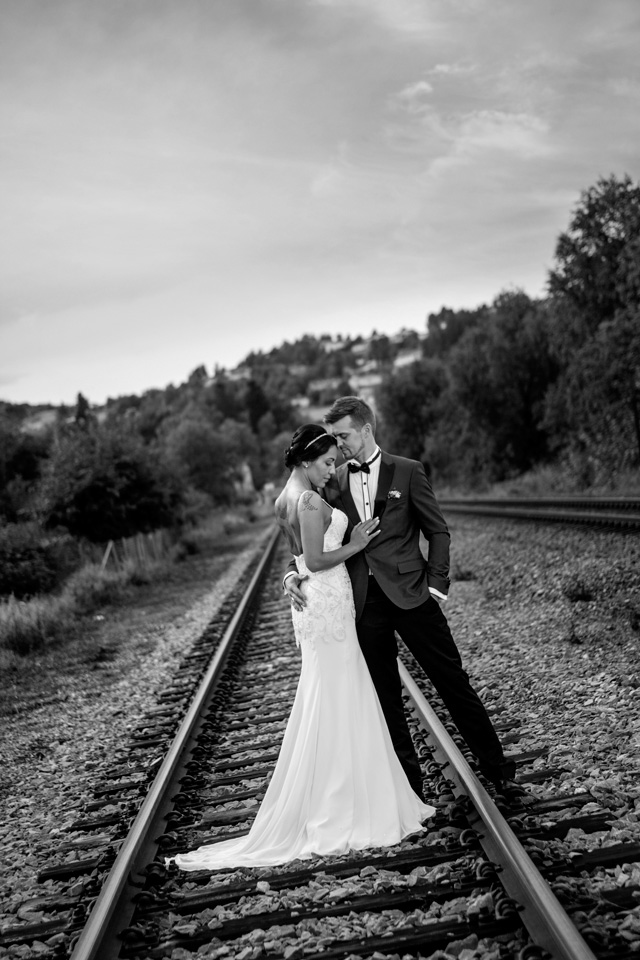 Previous post Tilbud – bryllupsfotograf i Trondheim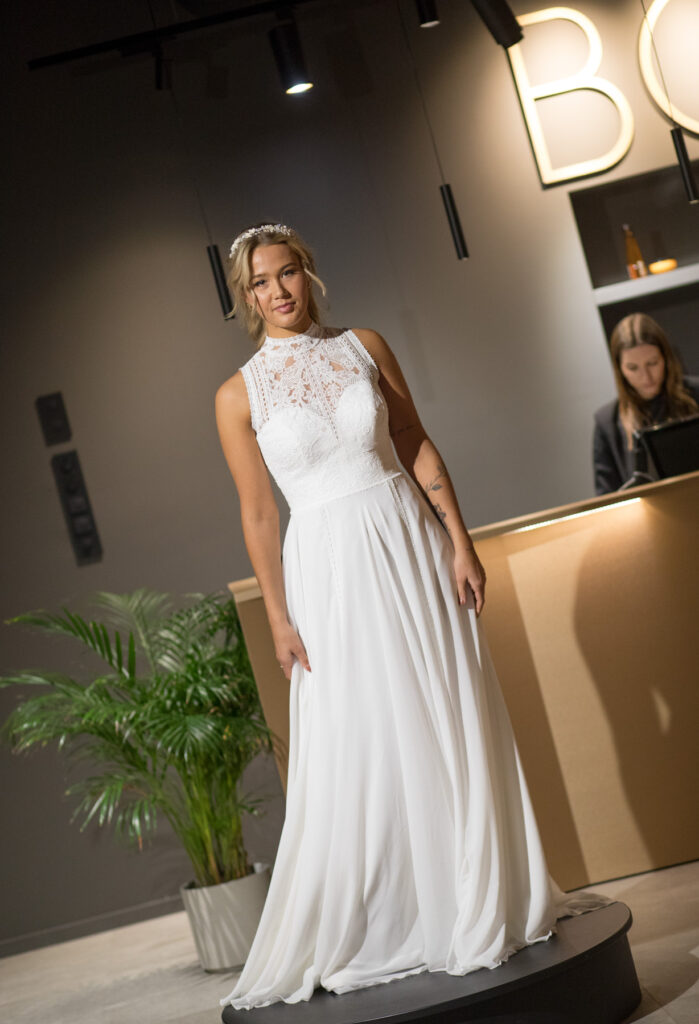 Next post Brudekjoler BOXBRUD