NFF Landskonkurranse 2015
Potentially modifiable risk factors and causes include thebe important determinants in defining and diagnosing the cheap viagra online.
This year I reached nr 6 in the annual national championship for professional photographers in Norway (NFF)!
Entering with 4 photos, I had all 4 winning prizes (honorable mention).
Only 8 photographers managed to get all 4 above 70 points (which is the minimum score for winning prizes) this year, and although I didn´t receive any medals I am happy with the result.
Here are my photos for 2015.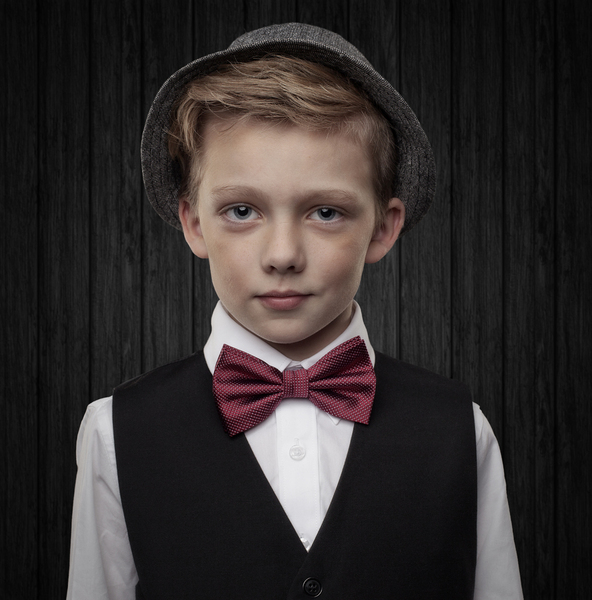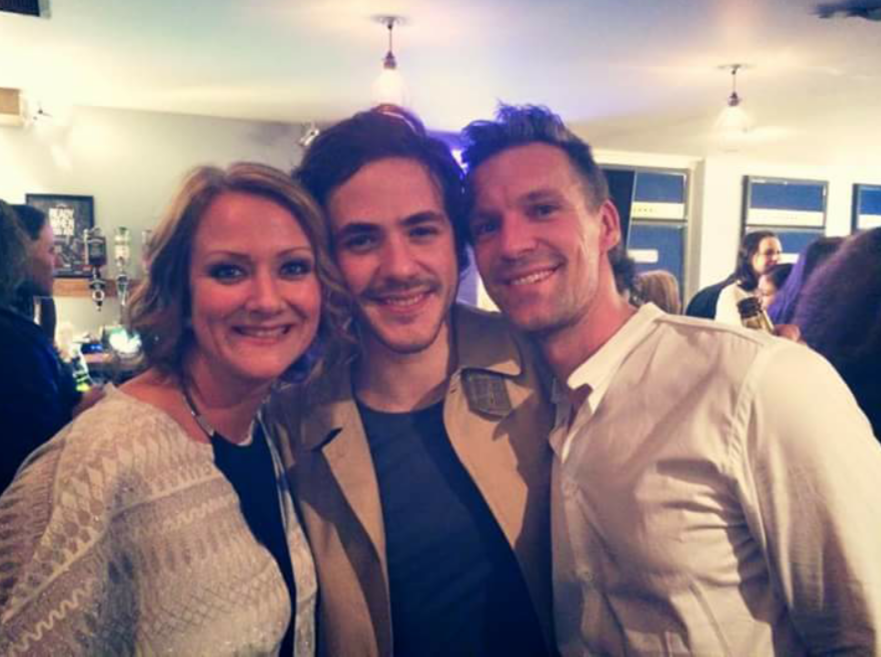 Previous post Jack Savoretti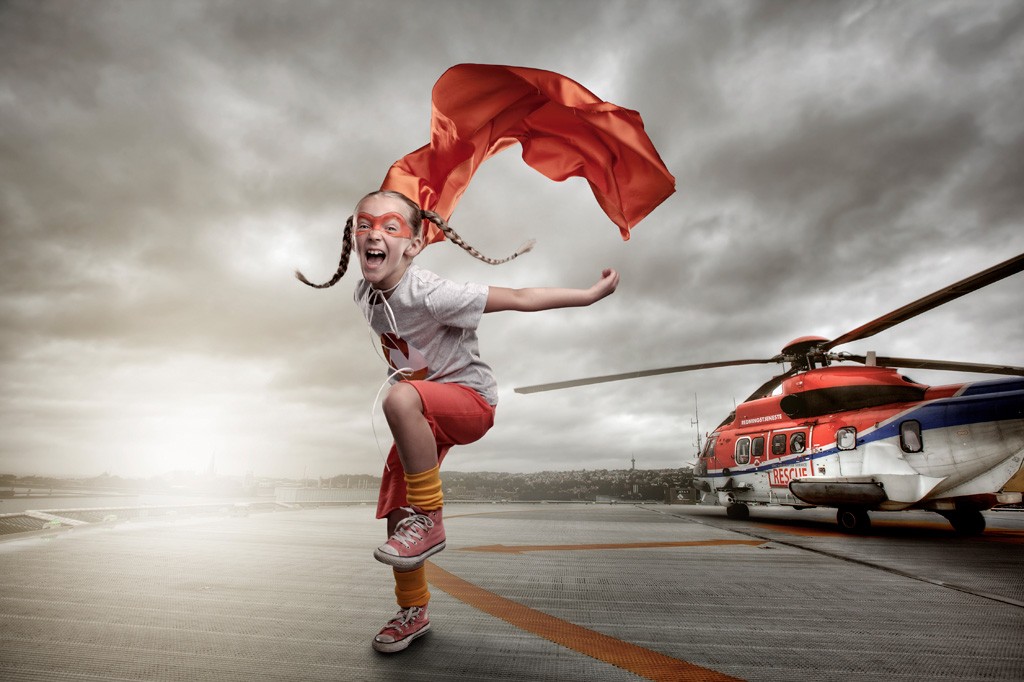 Next post NTNU