A little unexpected, but truly amazing, I received a message I was a finalist in the FEP 2015 competition, portrait category!! A little later, I discovered one of my entries made it to an "Excellence Award". This means a score of 90-100, and equals "gold".
I entered with 3 photos, and "human wrecking ball" made it to the top!
This is an annual European competition «Photographer of the Year Awards» by FEP (Federation of European Photographer).
The awards represents over 50000 professional photograpers in Europe. This year, the ceremony took place late Sunday (March 1sst) in Teatro Verdi i Trieste, Italia. I could not be there, but representatives from Norway received the award in my place.
More on this in Adressa.
Here is the FEP page, with my other entries as well!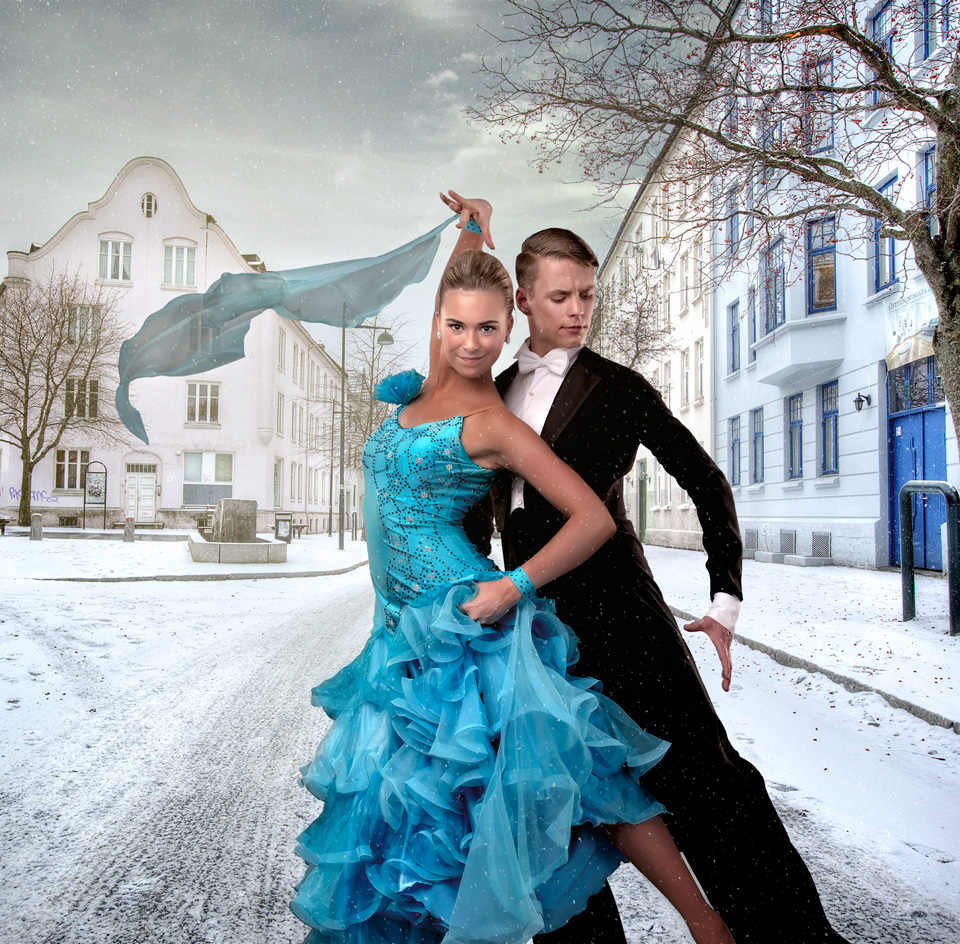 Previous post Making Of "City Lade Tango"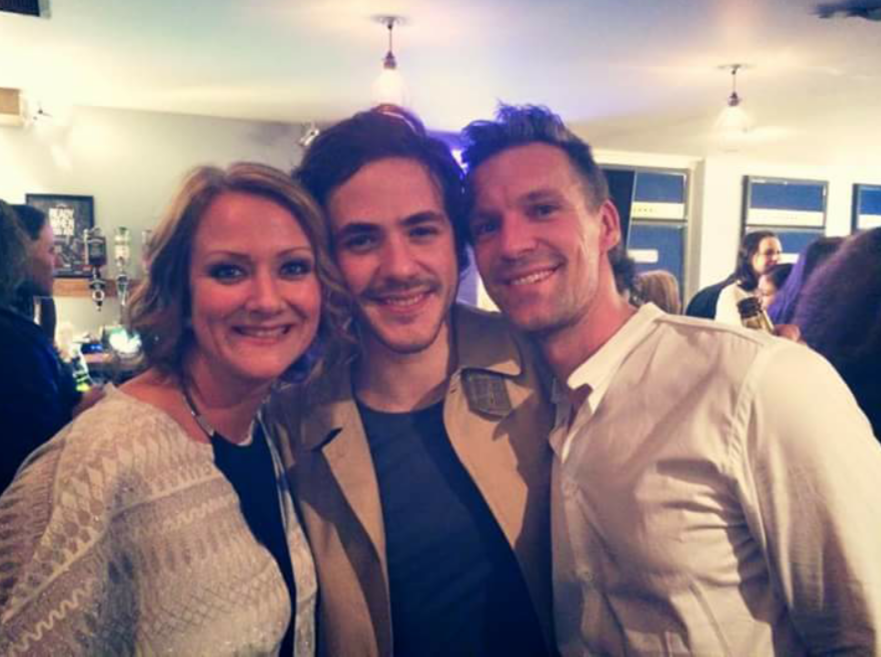 Next post Jack Savoretti