I had the pleasure of joining Therese & Alex during their wonderful day, August 1st! Starting at 8.30 am, and finishing at about 2 am it was a long day to be honest, but such an amazing experience, and great day. Sometimes it just doesn´t feel like work…
I spent the morning with the bride (and the entourage of bridesmaids) in a charming house, before heading of to meet the groom and family at the church
. Already, my memory cards were starting to fill up with loads of, what I was hoping to be, amazing moments for their future memories. Little did I know that we had barely started! During their romantic wedding, so many expressions were captured, with lovely and great people attending, from both Norway and Kenya.
After the ceremony, the entourage followed to a location: Leangen Gård.
Leangen Gård provided a romantic garden setting, where we had some fun. I tried my best not to appear stressed for time, because I really wanted to make it to the next location before the reception at 5 pm… We had planned to bring loads of soap water, to hand out to strangers, tourists, random people, and create a tunnel of people blowing bubbles at them while running around Bakklandet (one of my favorite areas of Trondheim).
We made it there, and performed the "stunt", before time ran out and we had to make it over to the hotel where the party was continuing!
And what a setting for a wedding! The hotel is situated by the sea, and with the roof top restaurant you can`t go wrong, especially at a day like this…After a long streak of rainy summer days, this was more or less the first sunny day! Perfect for a rooftop wedding party
.
The rest of the night was spent listening to beautiful and entertaining speeches, great food, interesting dancing and chatting to both strangers and familiar faces. After all, I know Alex from the boxing circle, and some of the guests were people I know
.
I also had a designated corner for a Photo Booth which worked well.
Thanks again, Therese and Alex for letting me be part of your wonderful day, and good luck in the years to come!!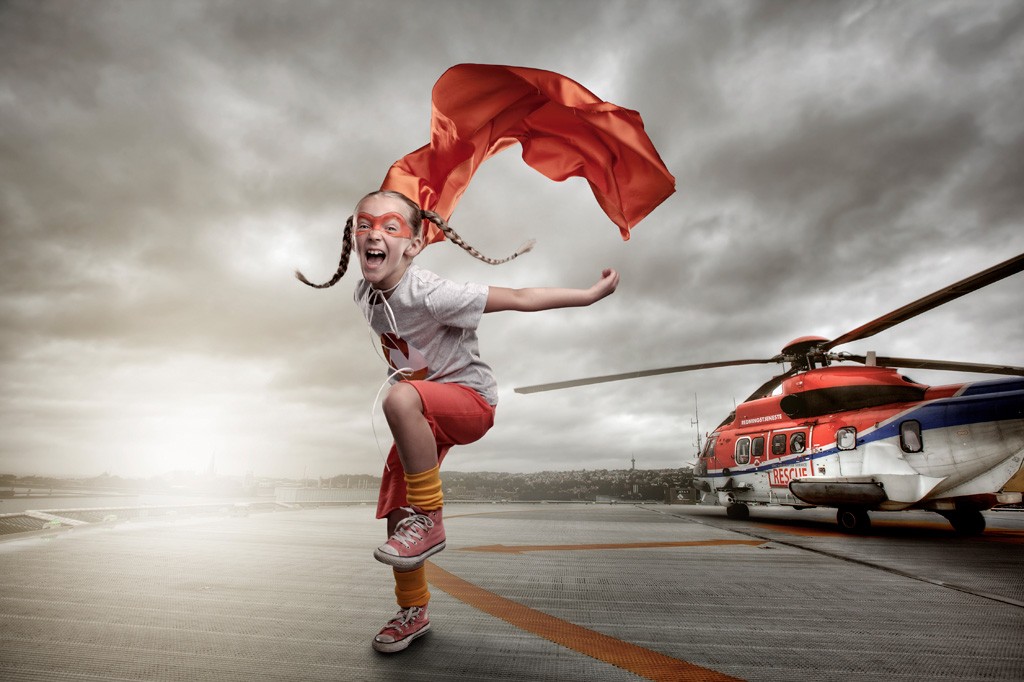 Previous post NTNU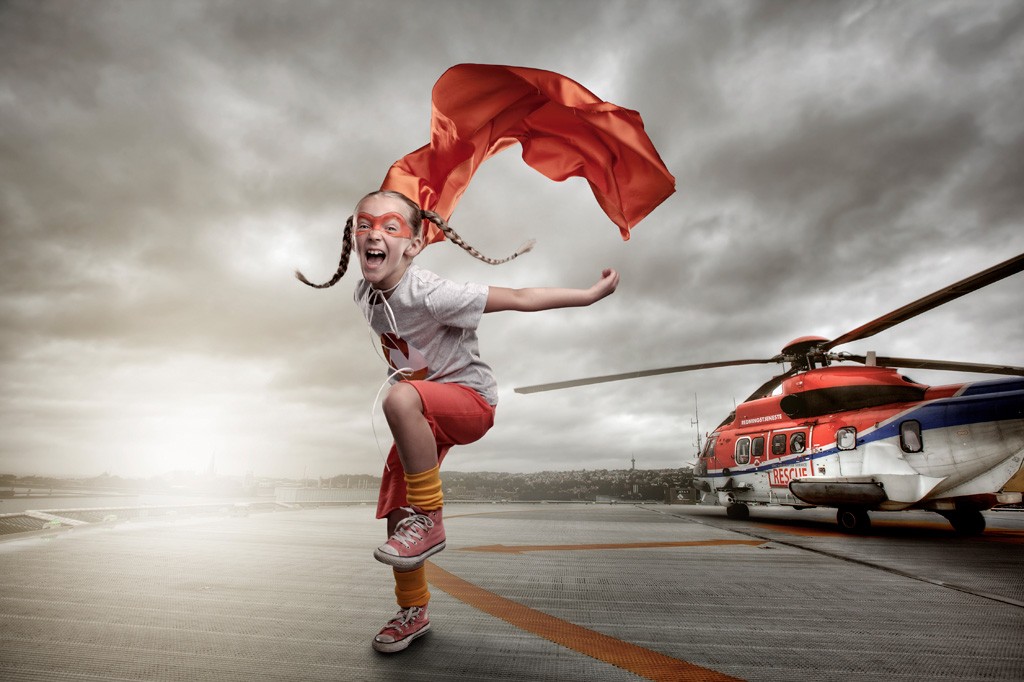 Next post Laugskonkurransen 2015