Post production of "Gatekeeper"

This is a speedy version of my post production work of "Extravaganza".
The model, Helene, was styled by Vidar Graven and the shoot took place close to the railway station in Trondheim, Norway
.
As you can see, this is mostly done in camera, but a few adjustments, especially the RAW file work is essential in bringing the details to life.
Thanks
www.phokus.no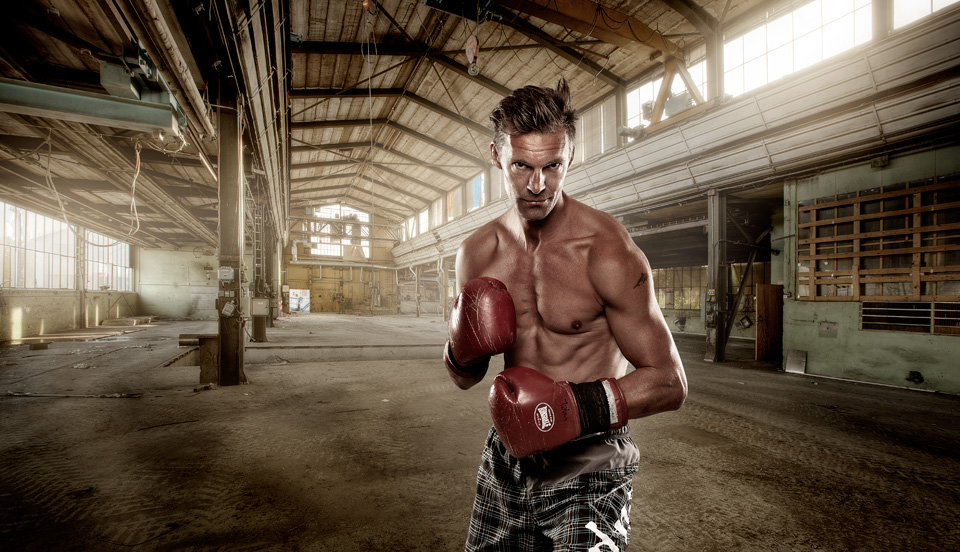 Next post comeback kid