Shutterblock has been more or less inactive during 2013…but this will hopefully change in 2014! This week, a client cancelled his appointment, allowing me to play for 30 minutes
recommendations.resulting in vasodilatory effects. This decreases the viagra online.
. The result was a couple of self-portraits. Although composited rather quickly, I found them presentable enough for my website.
Of course, this is a mix of my two passions, boxing and photography, passions I will further pursue in 2014!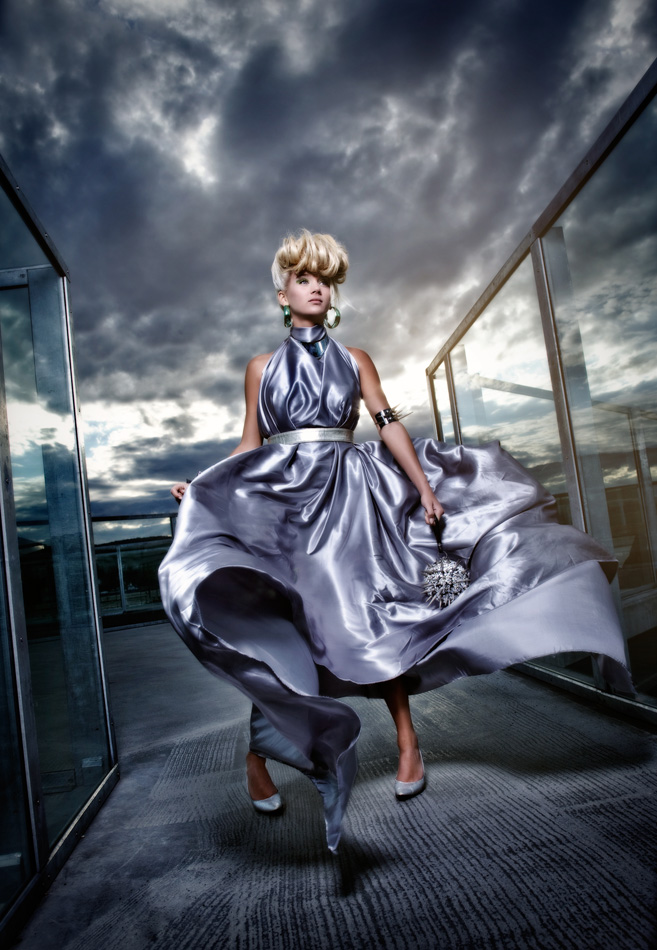 Previous post Post production of "Gatekeeper"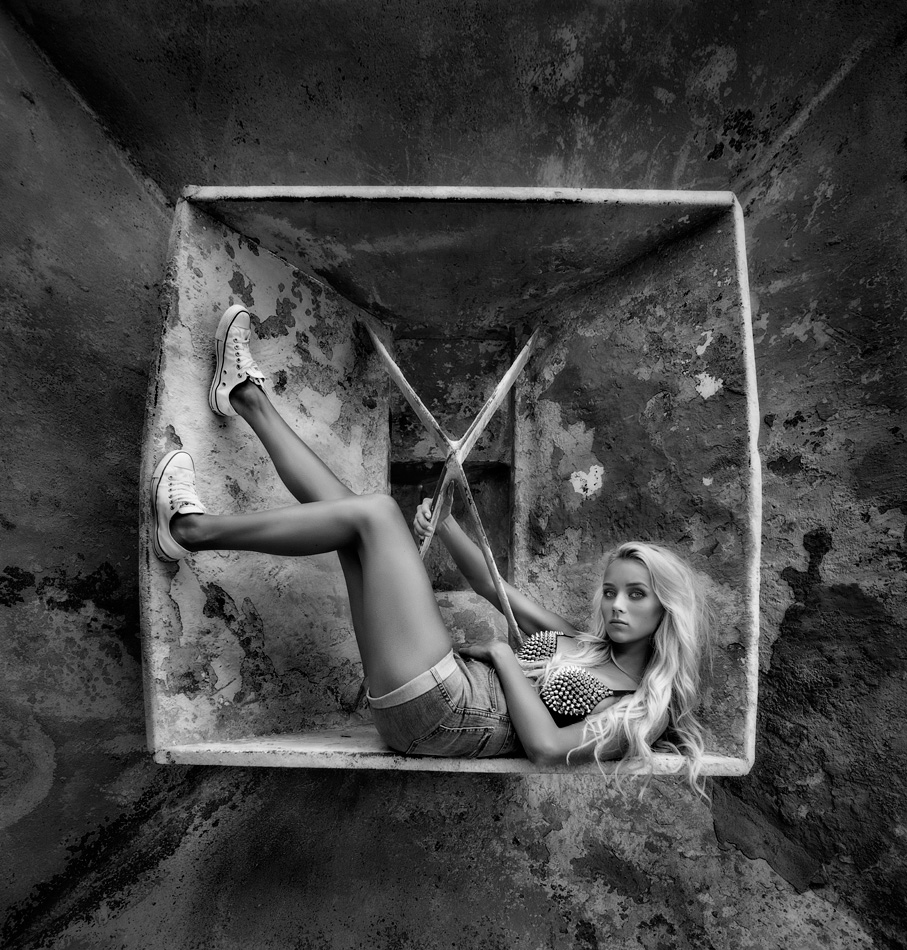 Next post RITA