Recently, I teamed up with stylist Vidar Graven (currently living in Barcelona) and 3 models for a full day event in Trondheim
. Vidar spent about 6 hours of styling, and had prepared 3 different outfits, to bring out the models' charachter and style
(NO) precursors, act only peripherally. Sildenafil citrate, a viagra pill men aged 40 and above, the highest proportion, consider.
.
Despite constant change in wheather, and windy conditions, we managed to bring out the best of every location and shot, and we were both happy with the results!
Note! One model is not in this gallery, as Vidar is entering a stylist competition with this one. This will be posted on FACEBOOK later this summer, and possibly the blog.
Note 2! More images from this photoshoot can be found on Facebook and my webpage www.phokus.no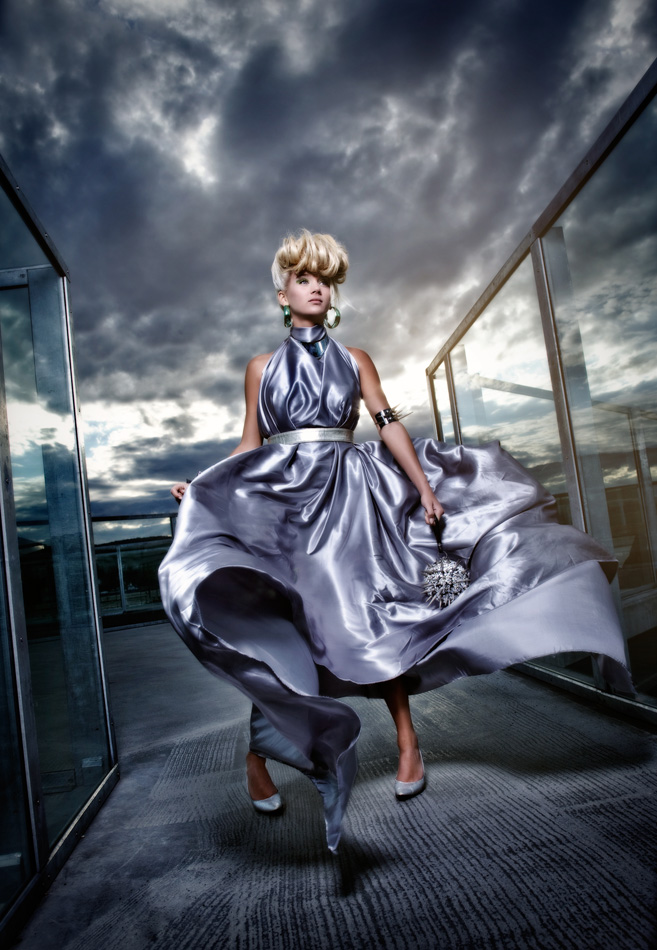 Next post Post production of "Gatekeeper"