A few weeks ago I decided to spend 5 days of shooting. Something just for fun, other ideas were more planned. I made appointments with various models, and tried to fit in as much as possible in my schedule.
First, I visited an industrial site (where I previous week made sure to get permission, which is rare there) to shoot HDR backgrounds, knowing I would spend time in my studio and get material for compositions.
Of course, shooting for five days relieves you of time, as editing is a huge part of my process, at least for some of my work.
The first day, my objective was shooting the player (which is documented in previous post). Then, bodybuilder Kim Johnny Falk paid me a visit. Lucky for me, the visit was a friendly one, but the photos I wanted was not the ones you associate with friendship and nice-guy.
I am very pleased with "human wrecking ball", my personal recent favorite. This was of course not easy for me to process, and learning by doing played a huge role in this project. But my initial vision was fulfilled.
Tuesday I met up with Jannicke Larsen Hustad at Training Room in Trondheim for fitness shooting. Here, I loved that colorful yellow wall I found. I immediately knew what I wanted from the light and could see the end product whilst pushing the shutter…
Also, there are some faces and light-learning-portraits, and I finished off with the female samurai on her search for revenge ;-).
The photos here are my first chosen ones, but there will be more when I find the time to process them.
There might also be a BTS from "human wrecking ball"….if desired.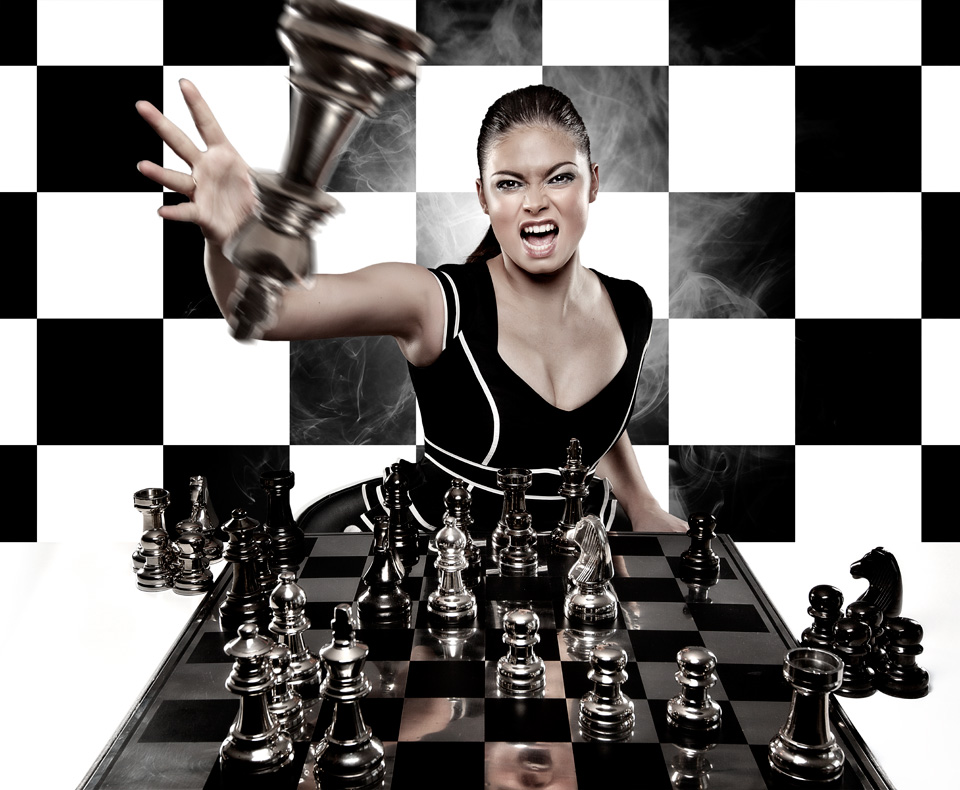 Previous post The Player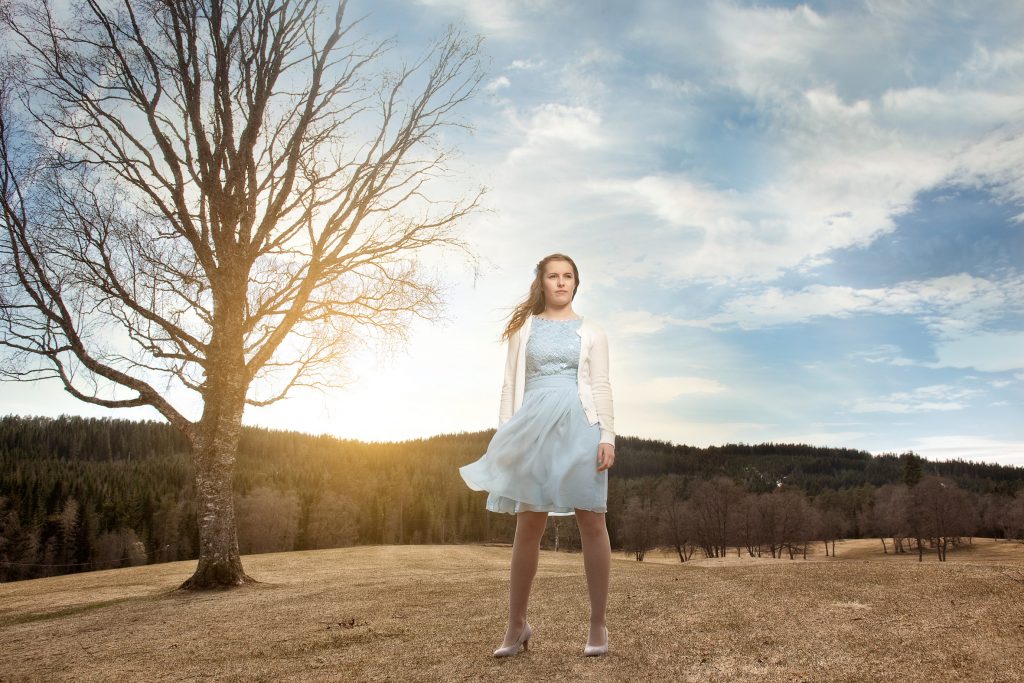 Next post youth portrait