Several years ago I came across a photo that inspired me to create "the player", a photo by the image-genious Dave Hill.
My main problem was finding a chess board that matched the idea, and I was fortunate to find one in a fashion shop, Carma. They had no problem lending me this one for the weekend. Well aware of its' value ($1500), I transported the board CAREFULLY.
Another issue was finding the model, as the original model called in sick 2 hours before shooting…I originally wanted a blonde model, but I guess the dark Joana worked perfectly. Thanks to Mats Heitmann, she looked as "fierce" as she should be for this job.
Here is my chosen exposure, with the development settings.
The background (chess patterned) was already made in photoshop. I also shot a few pictures of the king, with the idea to get this in the end result.
Of course, the editing process was time consuming and difficult, and the end result was not perfect. But at least I got it done:-). Sometimes, following up on ides is a satisfaction in itself!
www.phokus.no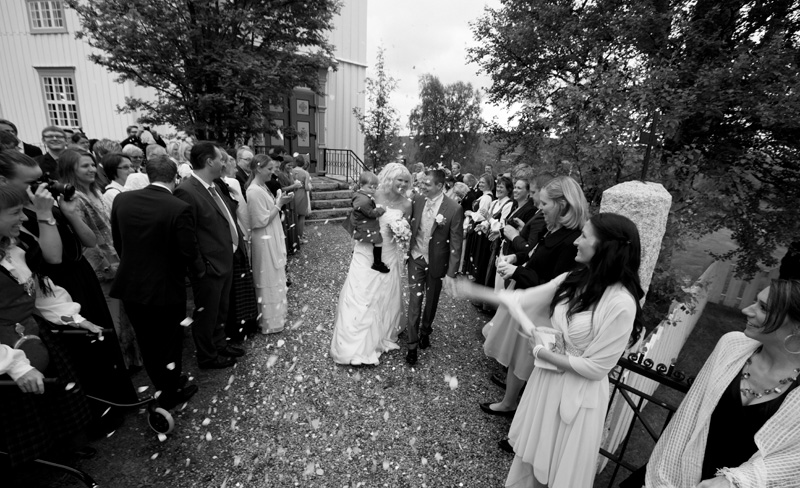 Previous post Elisabeth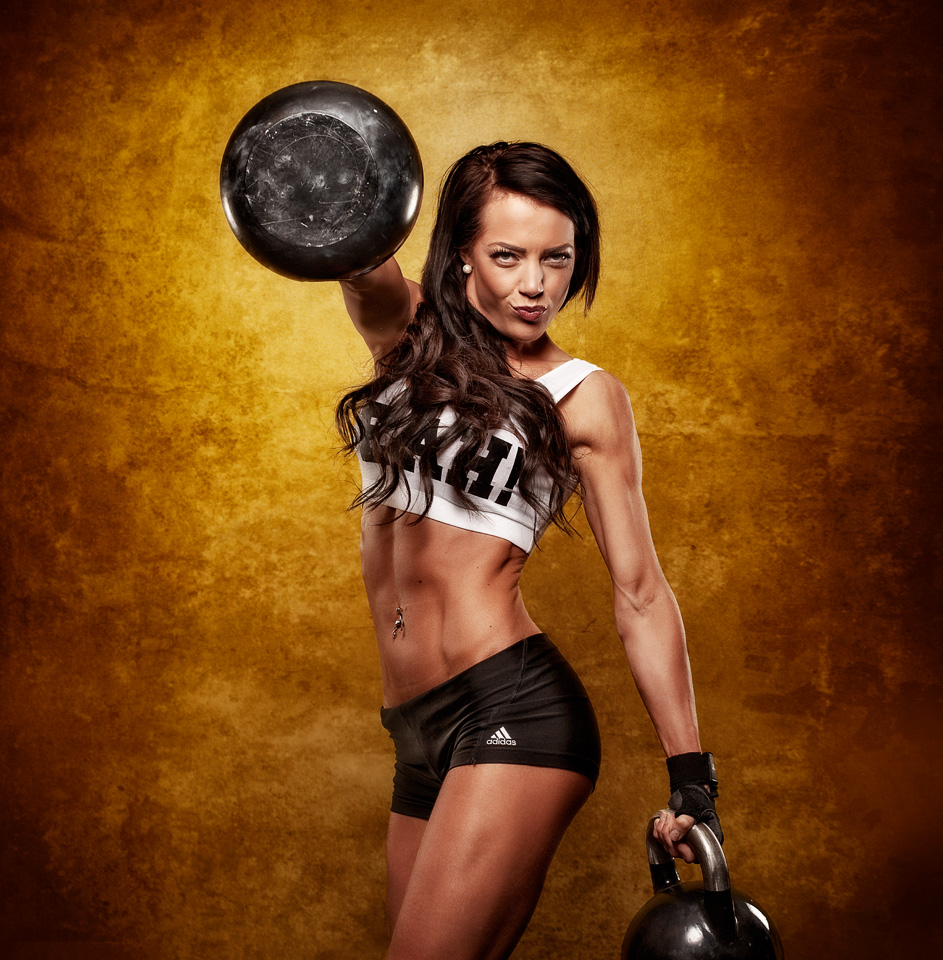 Next post personal workshop