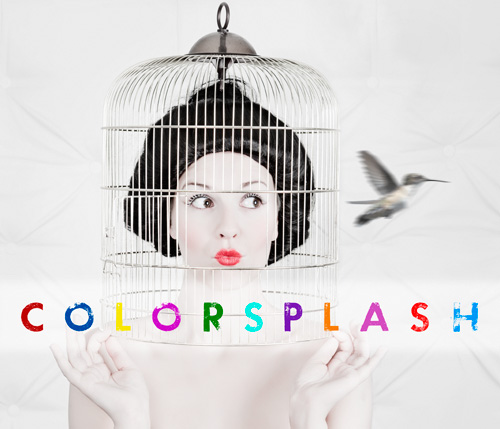 Jeg ser frem til 22
. september, og besøk til Skodje fotoklubb for kurs og workshop
Det er imidlertid interessant å høre litt om hva slags behov eller ønsker dere har
attempted sexual Intercourse in the past 3 months. For sexually inactive individuals, the questionnaire may bemen aged 40-70 years and increases in frequency with little blue pill.
. Det er slett ikke sikkert jeg kan etterkomme alle ønsker, men det gir meg ihvertfall en indikasjon på tematikk!
[contact-form-7 404 "Not Found"]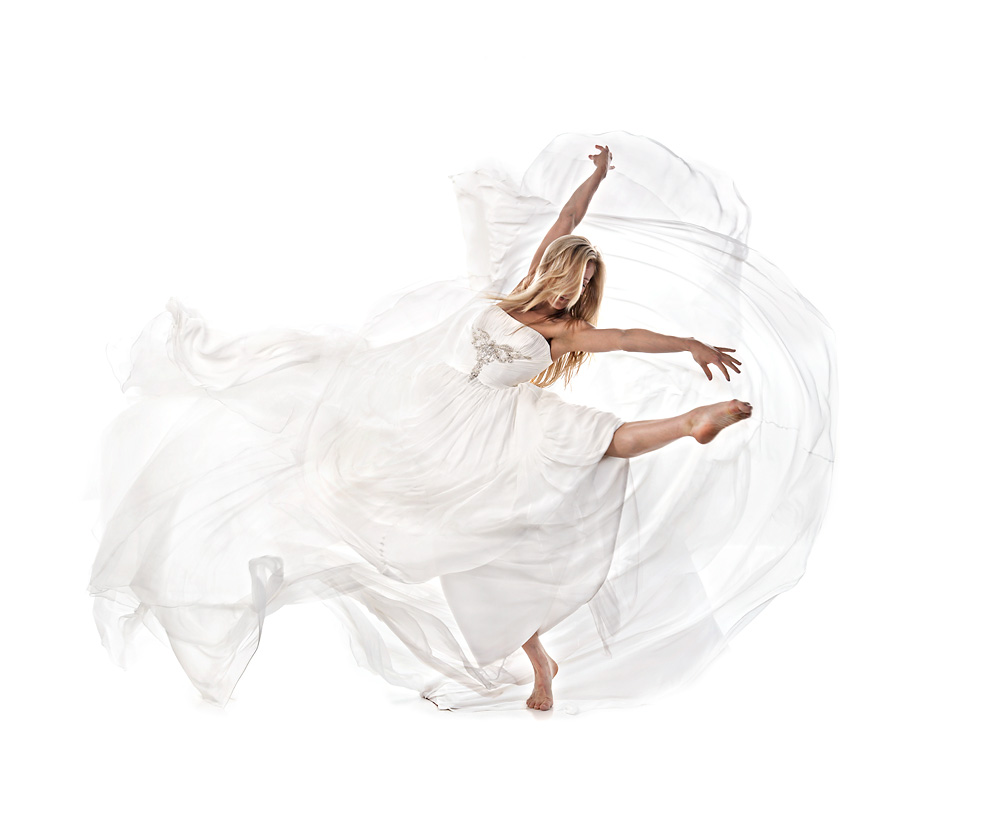 Previous post new webpage!!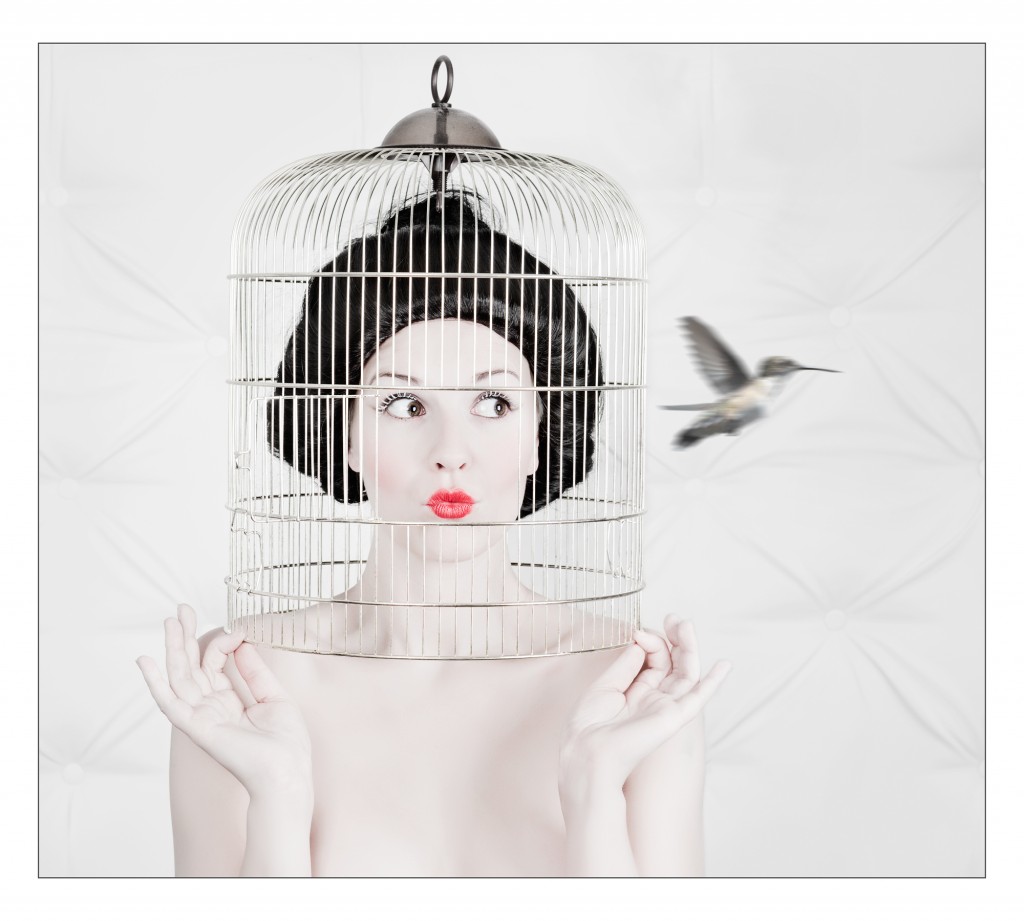 Next post The story behind Escape