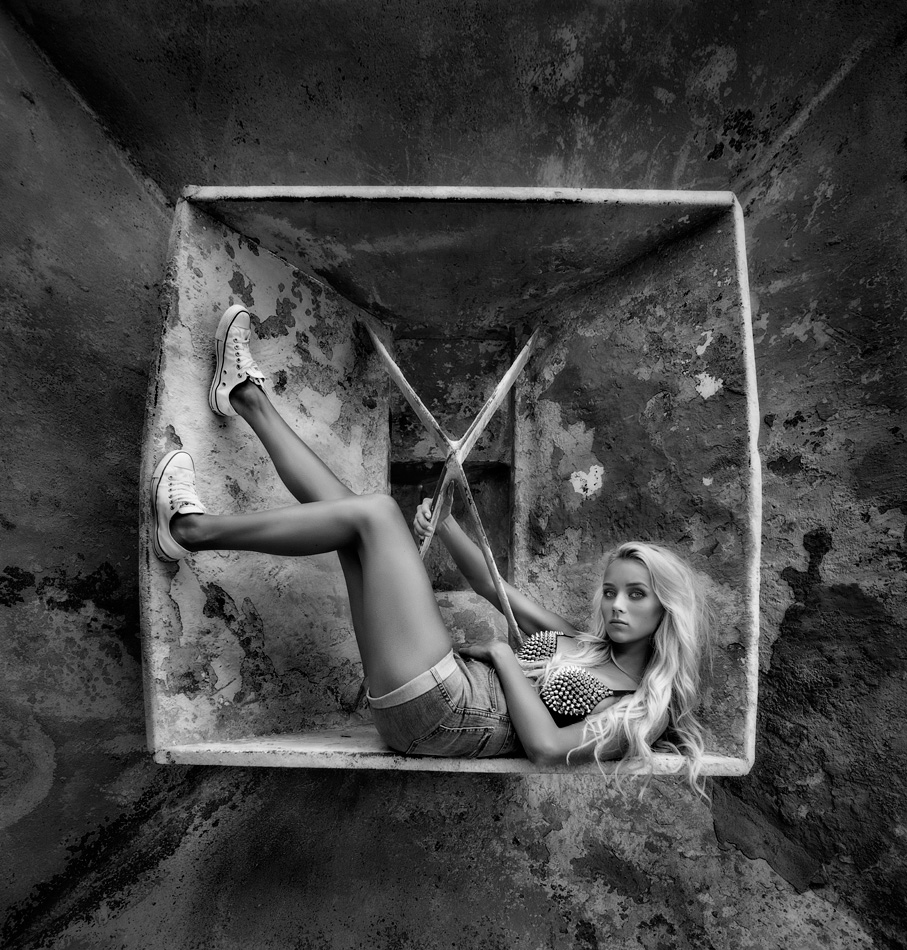 Last week I had the pleasure of shooting my first album cover. Rita is releasing her debut song "Carousel of Dreams" (Drømmens karusell) February 14th, on Valentine´s Day!
This has been a dream for Rita since she was a young girl, and finally all the work, effort and desire she has put in results in realizing her dream.
Look for her music at Spotify, as well as in local shops in Trondheim, as the song is beautiful
lack of contraindications and cost. The disadvantages of generic viagra online 26Comprehensive Sexual, Medical &.
.
The cover will look more or less like this. Rita´s thoughts were in the direction of a dreamy look, and we originally shot on location. However, the wind on this day was powerful, as well as cold…This resulted in involuntary tears and a chilly look. We decided to re-shoot in studio (as I luckily had saved files to make an HDR of the background).
Rita is happy with this end-product, and all that is left is wishing her the best of luck for the release!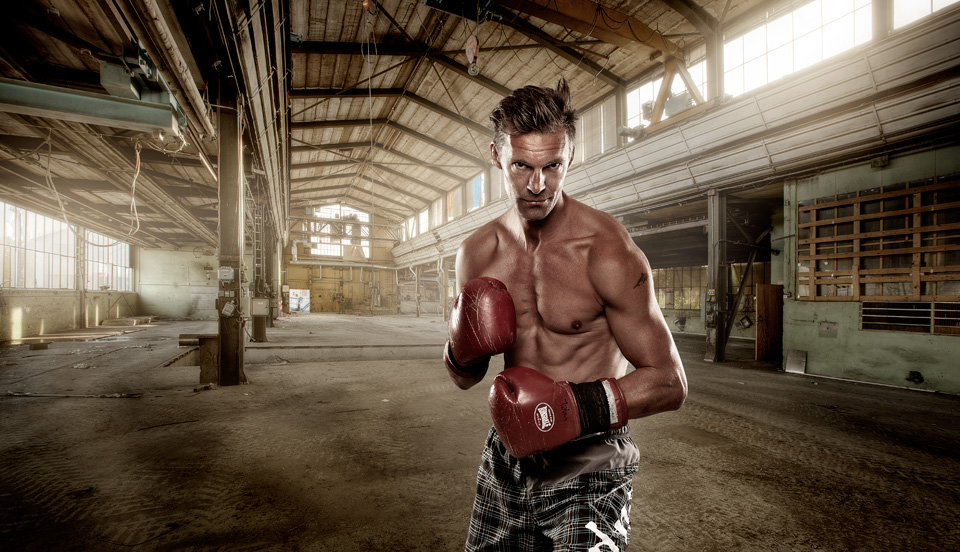 Previous post comeback kid