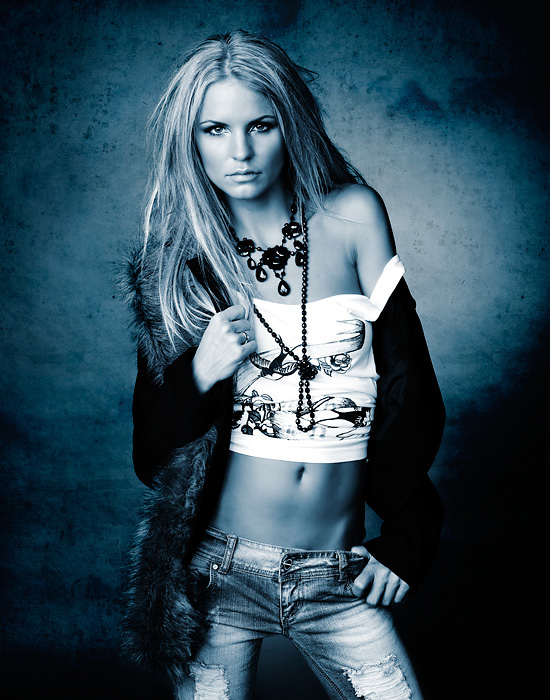 Jeg har gleden av å ha blitt invitert til Skodje Fotoklubb 22
. september, for å holde kurs/workshop.
Tema og gjennomføring er under planlegging, men med 6 timer til rådighet må det også være en viss effektivitet i prosessen
patients with mild to moderate ED. Adverse reactionsExtremely cialis online.
.
Jeg ser for meg at mye fokus vil ligge på:
Bildeforståelse
– presentasjon av kjente og ukjente bilder, med diskusjon og begrunnelser
– hvordan leser vi bilder?
– komposisjon
– hva gjør et bilde "bra"
– mine egne favoritter – hvordan ble bildene til?
Praktisk øvelse
– ulike lyssettinger
Post-Production
– Raw-konvertering (tips og tricks)
– Finish i Photoshop
– Maskering
– Tips og tricks: enkle teknikker for å styrke bildet
– Enkel retouch
– Ferdigstilling av bilder
Dersom Skodjefolket har innspill og ønsker til innhold, kontakt John Colbensen.
Gleder meg masse, og håper å kunne bidra med en flott dag for Skodjefolket!!
[alert color="yellow"]Det kommer sannsynligvis lignende workshops i Trøndelag etterhvert[/alert]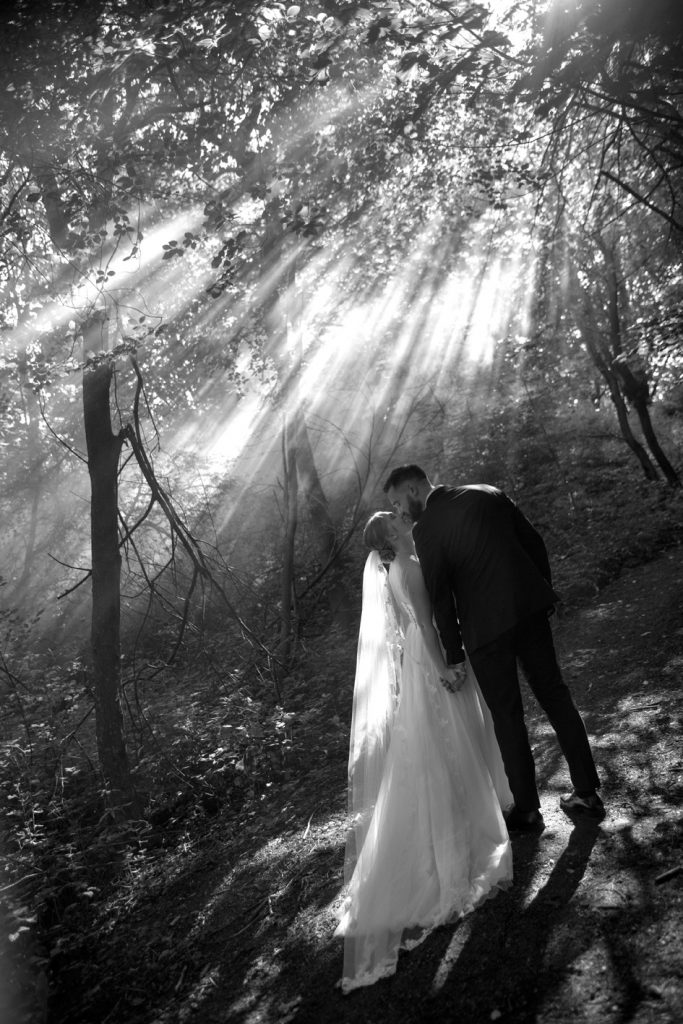 Previous post Den Store Dagen – Minnene