My last few months have been rather quit as to producing new material. Well, I did do one cool job for Headspin advertising (City Lade). Lots of work, but good fun and great people as well as exposure.
Here are a few images from this work.
I look forward to working with Headspin in the near future, as we have plans for Mother´s day and hopefully Valentine!!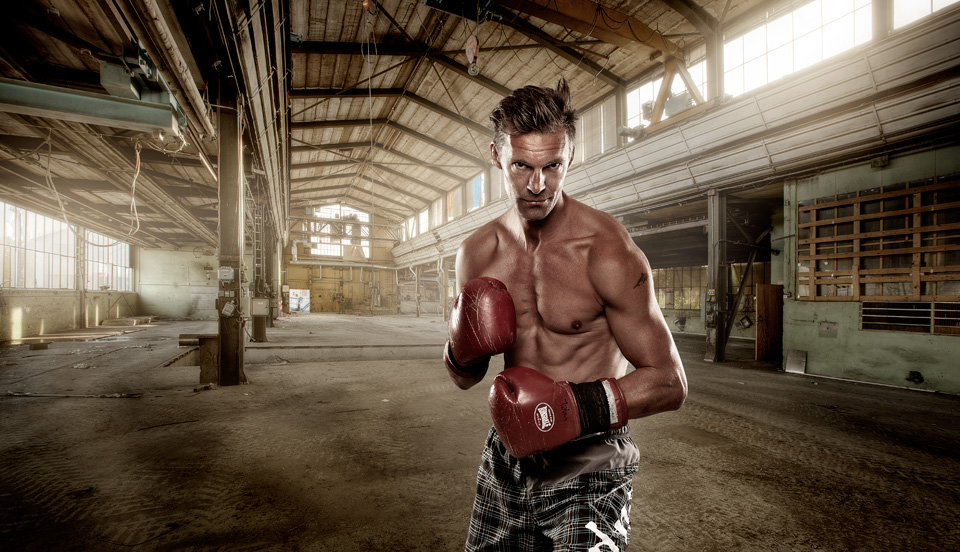 Previous post Laugskonkurranse Trøndelag 2014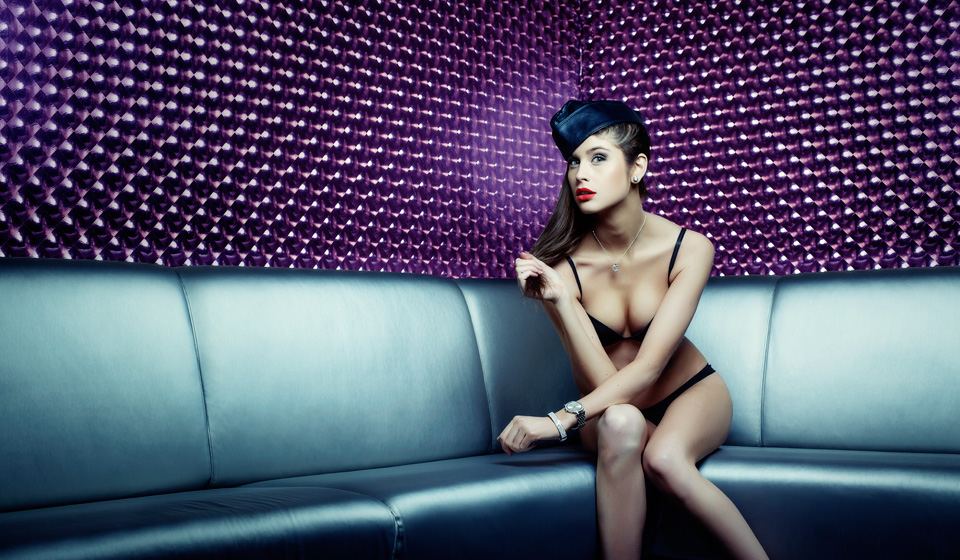 Next post 2015 – NEW opportunities