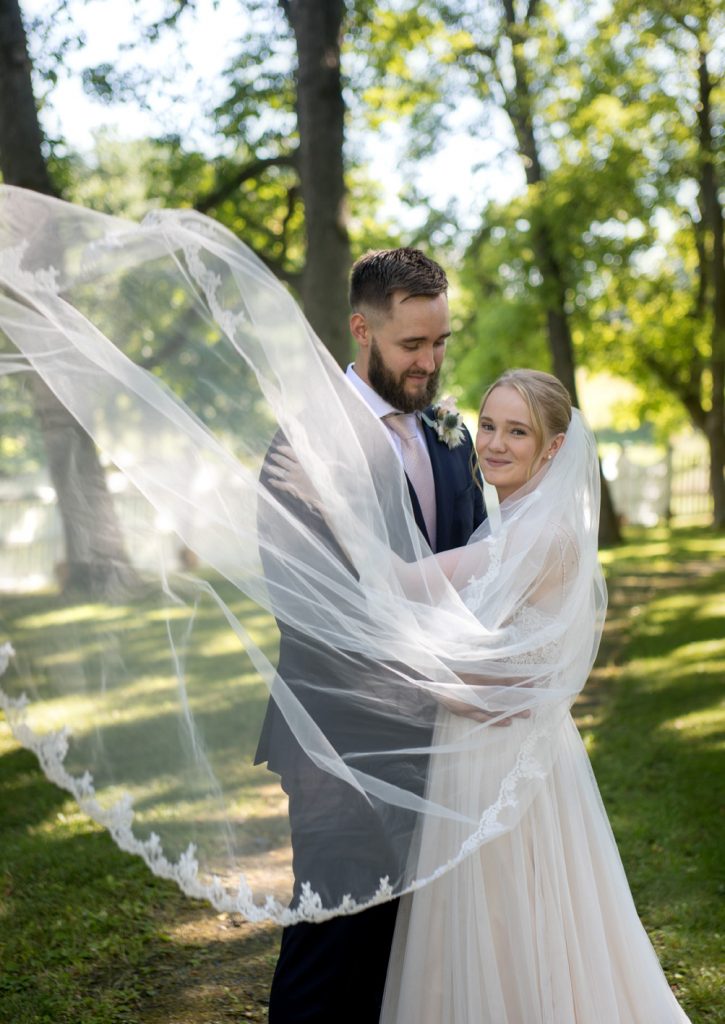 PRIS NOK 11.000,-
MINIMUM
Planleggingsmøte
Fotografering inntil 2 timer på location
Retouch/ferdigstilling
Høyoppløselige filer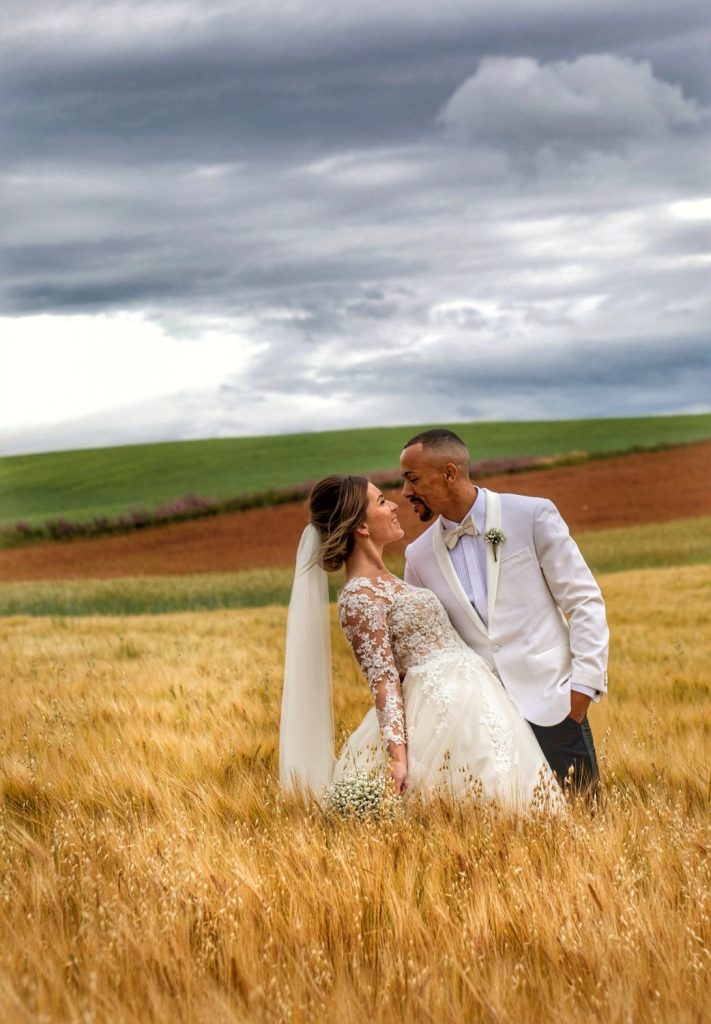 PRIS NOK 14.000,-
MEDIUM
Planleggingsmøte
Fotografering under vielse
Fotografering inntil 2 timer på location
Retouch/ferdigstilling
Høyoppløselige filer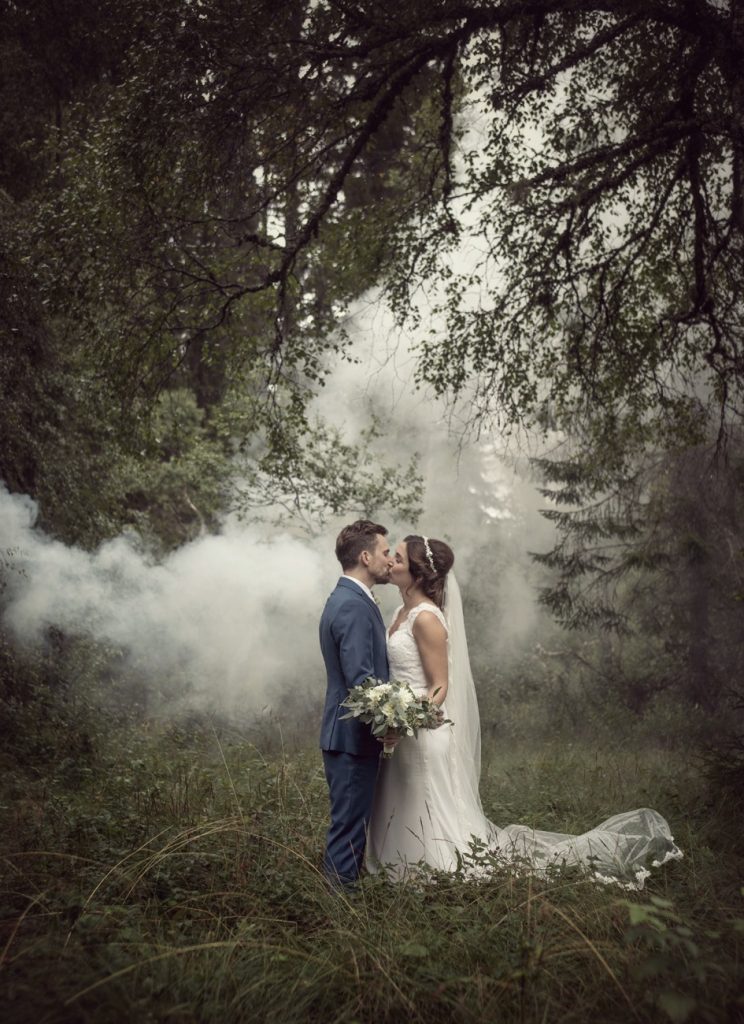 PRIS NOK 18.000,-
PREMIUM
Planleggingsmøte
Følger brud under styling
Fotografering under vielse
Fotografering inntil 2 timer på location
Retouch/ferdigstilling
Høyoppløselige filer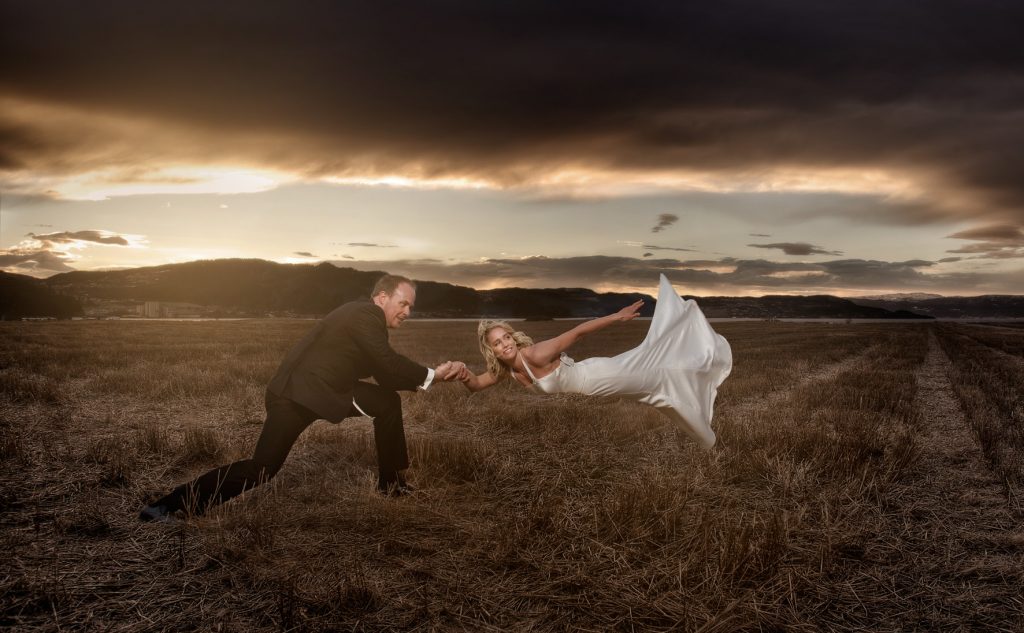 PRIS NOK 26.000,-
MAXIMUM
Planleggingsmøte
Følger brud under styling
Fotografering under vielse
Fotografering inntil 2 timer på location
Fotografering under festen til et avtalt tidspunkt
Totalt inntil 12 timer
Retouch/ferdigstilling
Høyoppløselige filer
Pakkene kan tilpasses!
Som bryllupsfotograf i Trondheim er dette viktig for meg: Enten dere ønsker tradisjonelle bilder eller bilder med en kreativ twist, vil jeg gjøre mitt aller beste for å imøtekomme deres ønsker.
Fotograferingen er personlig, og skjer i samsvar med ønskene deres, og mine råd, slik at dere får en skreddersydd pakke som dekker deres behov
. Målet er at ingen bryllupsfotografering er lik! Ikke minst skal opplevelsen være meget god, og utgjøre en helhet for den store dagen.
Noen ønsker fotografering i naturomgivelser, mens andre foretrekker et mer moderne preg. Sammen finner vi et egnet sted som gir de beste resultatene for nettopp dere
implantation of a malleable or inflatable penile cheap viagra – a comprehensive sexual, medical and psycho-social.
. Les her HER