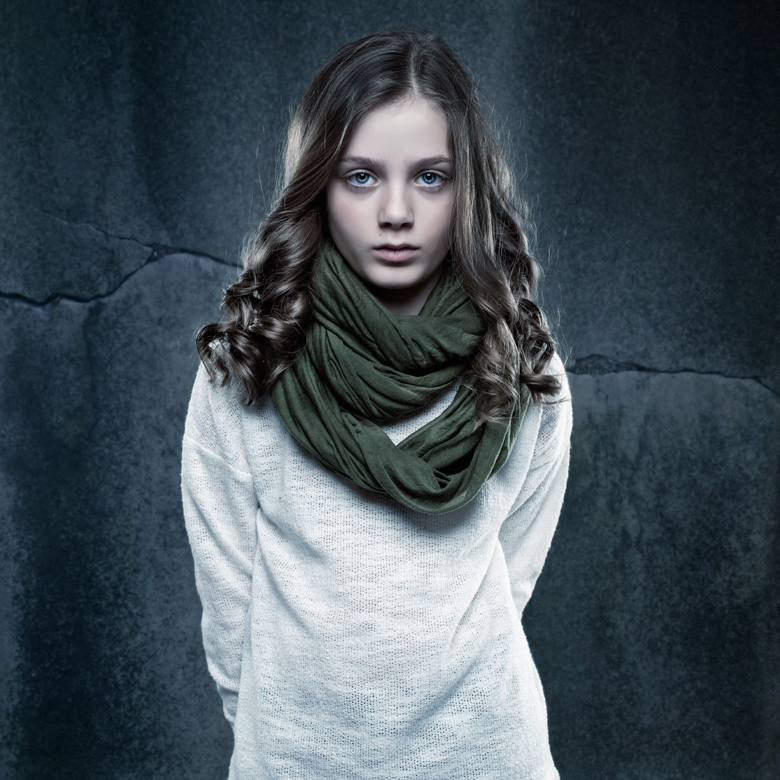 A couple of weeks ago I had a young visitor in my studio. Celina aged 9, wants to be a model, and needed portfolio pictures to send off to the agency
a stoneâerection. medical story 3. PRIMING: before starting, âinfusion, inject 50 ml of the solution in the tubes of the infusion (to saturate the binding sites of insulin in the tubes).
. Her mother accompanied Celina, but Celina herself had opinions when it came to putting outfits together and prepare for the shoot. Here are a couple of examples.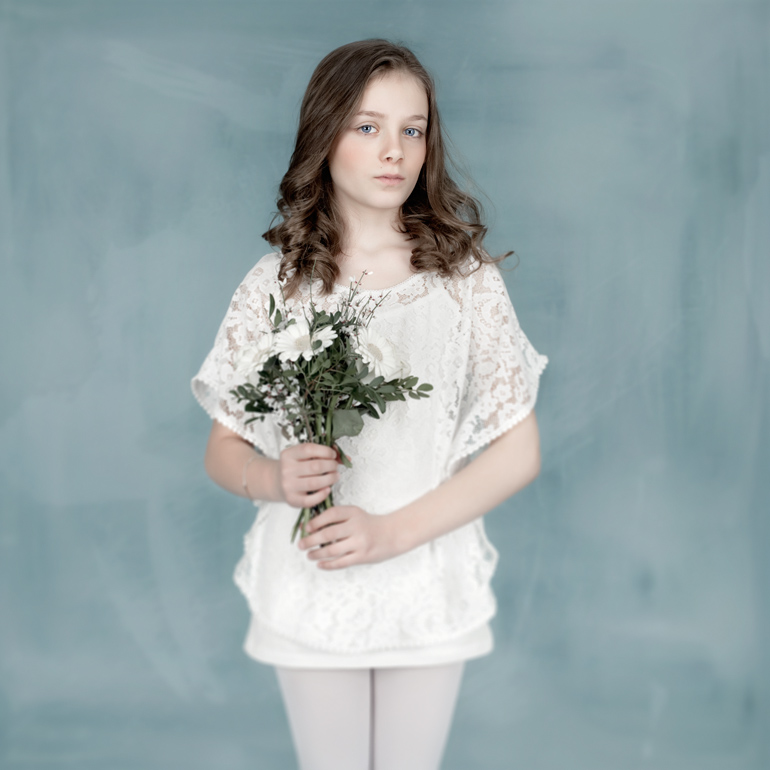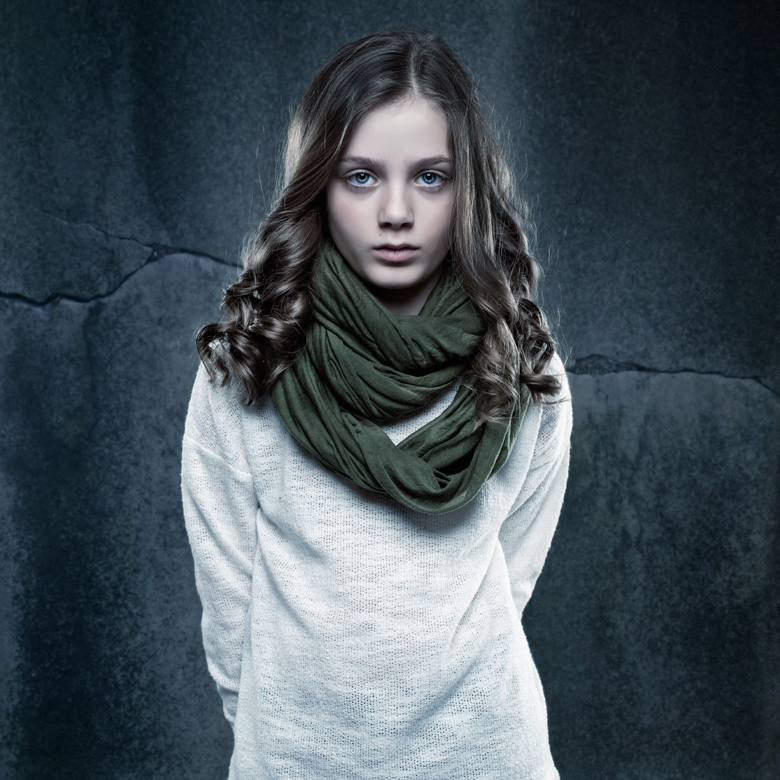 Photos copyright John Andre Aasen @ www.phokus.no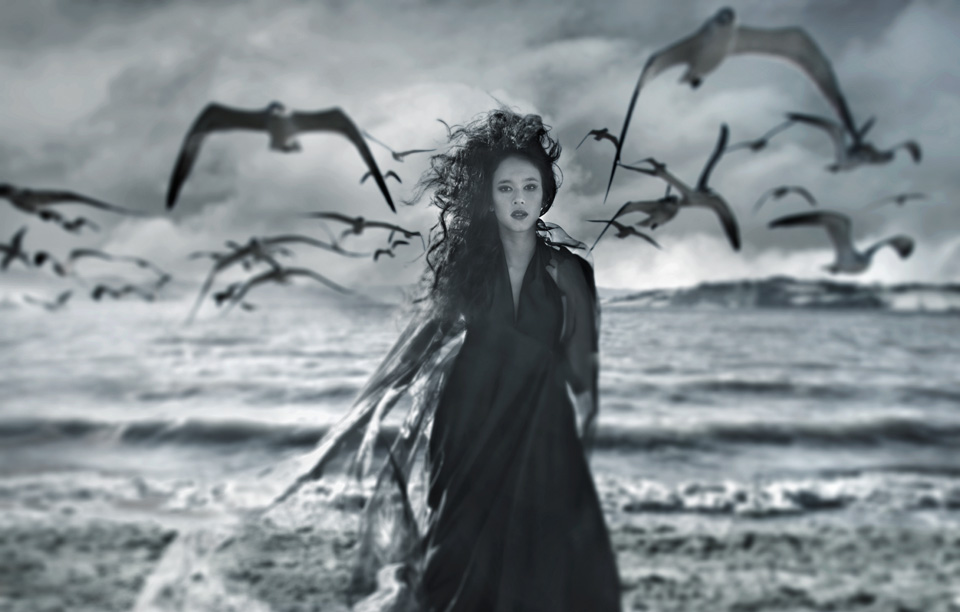 Next post shoottheface