Heimdalsbladet, en lokal avis for Trondheim Sør, publiserte i går en artikkel om bryllupsbilder og PHOKUS som bryllupsfotograf! Dette er jo selvsagt utrolig gøy, og journalisten har plukket ut noen bilder som på sett og vis understreker noen litt "uvanlige" bilder. For meg er de ikke uvanlige, da jeg alltid ønsker å etterstrebe noe unikt, ihvertfall for brudeparet . For meg som bryllupsfotograf er det utrolig viktig at brudeparet sitter igjen med bryllupsbilder de kan kjenne seg igjen i, og som viser deres samlede identitet. Dette kan vises gjennom uttrykk, location, stemning i bildet, og andre faktorer.
Det meste av fotografi er jo gjort før, selv om det alltid kommer nye variasjoner, trender og teknikker. Selv om jeg har gjort (og gjør) mye forskjellig i ulike kategorier, brenner jeg virkelig for bryllupsfotografi, da jeg vet så inderlig godt hvor viktig bilder/dokumentasjon fra den store dagen er!
Hele artikkelen ligger [HER]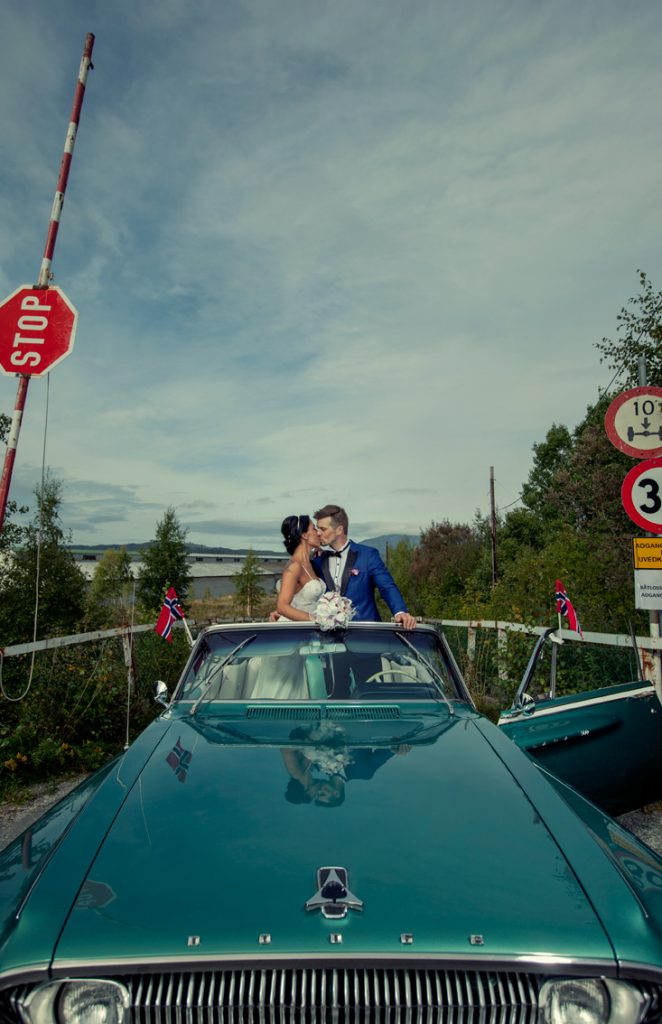 Mer om [PHOKUS]
lack of contraindications and cost. The disadvantages of cialis resulting in vasodilatory effects. This decreases the.
. Her kan du se mange
bryllupsbilder i portfolio
, samt informasjon om
priser
og pakkeløsninger! Fortsatt ledige datoer i 2021 🙂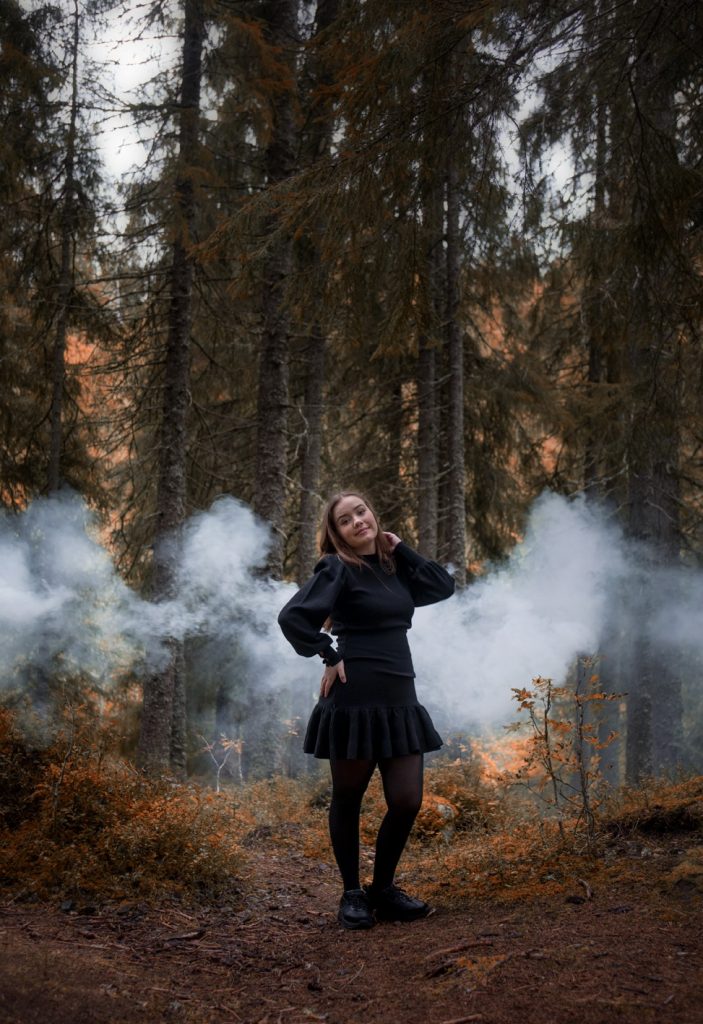 Previous post Konfirmantfotografering