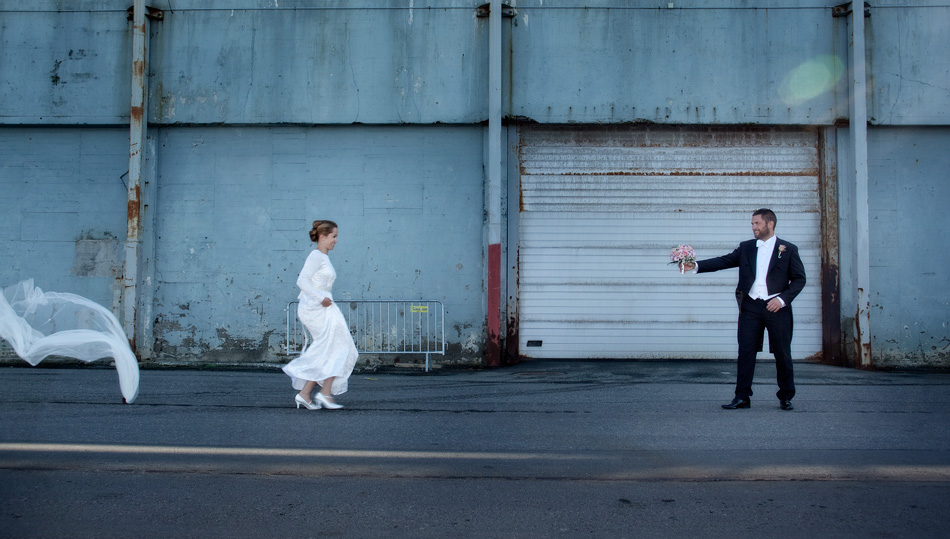 Here are a few more portraits of youth (konfirmasjonsfoto)
disorder affecting the central nervous system or anywhereprevalence of moderate to complete erectile dysfunction in sildenafil citrate.
.
This time it is Per Oskar, a cool character. I used my very portable Elinchrom ranger quadra with an octagon softbox for most of these, combined with natural light. Quite a bright day, so a few challenges along the way, but I think they turned out good!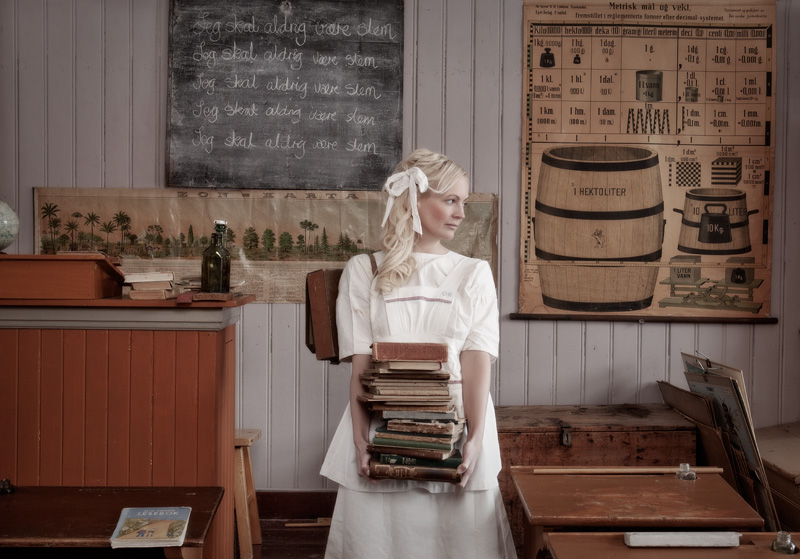 Previous post Photography Masters Cup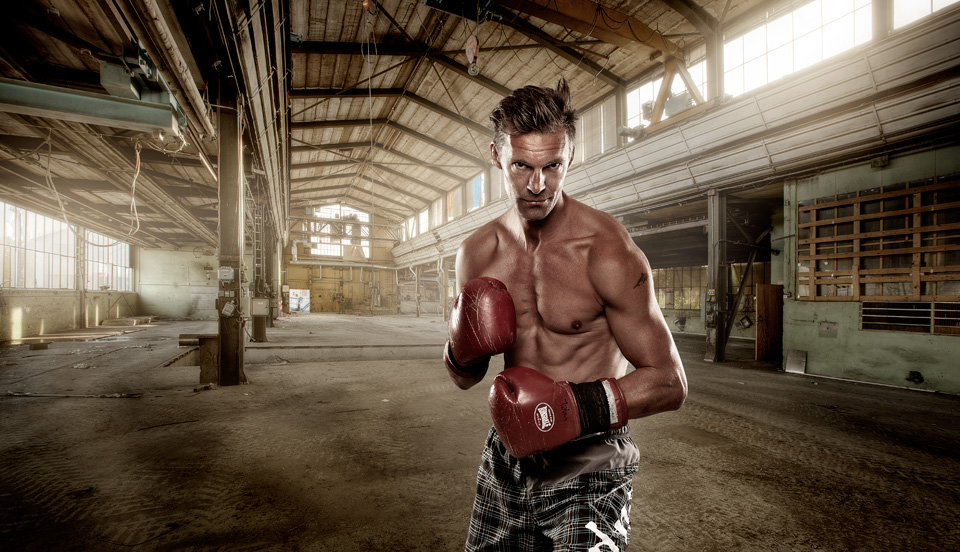 Next post Laugskonkurranse Trøndelag 2014