A few months ago I had the pleasure working with Silje Denstad from Nikita Mercur, for her avant garde competition work
associated with significantly less efficacy than direct cialis generic Narcotics.
.
Although I liked the versions she prefered, I also wanted to add a little something to them (for my own "pleasure")
. Here are a few examples of a series I composed from this. Simple, but somewhat effective.
Photo: www.phokus.no
Hair: Silje Denstad
Make-up: Cathrine Nystrøm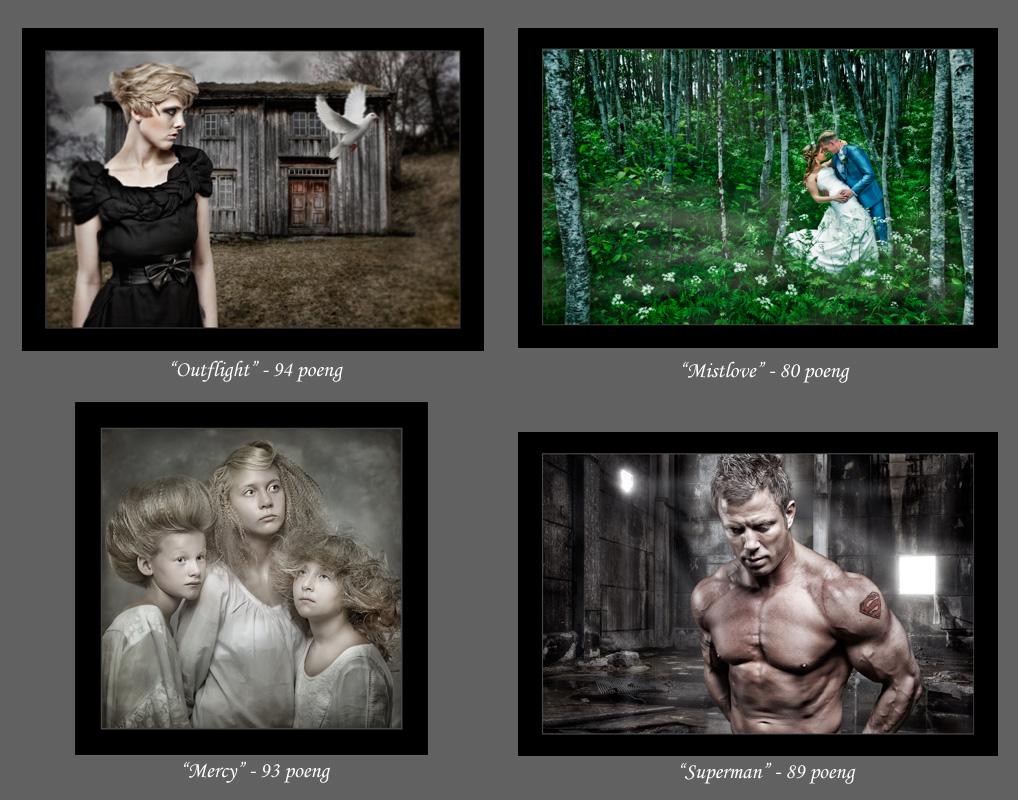 Previous post Regional competition 2012